Concrete Crushing Machine Hire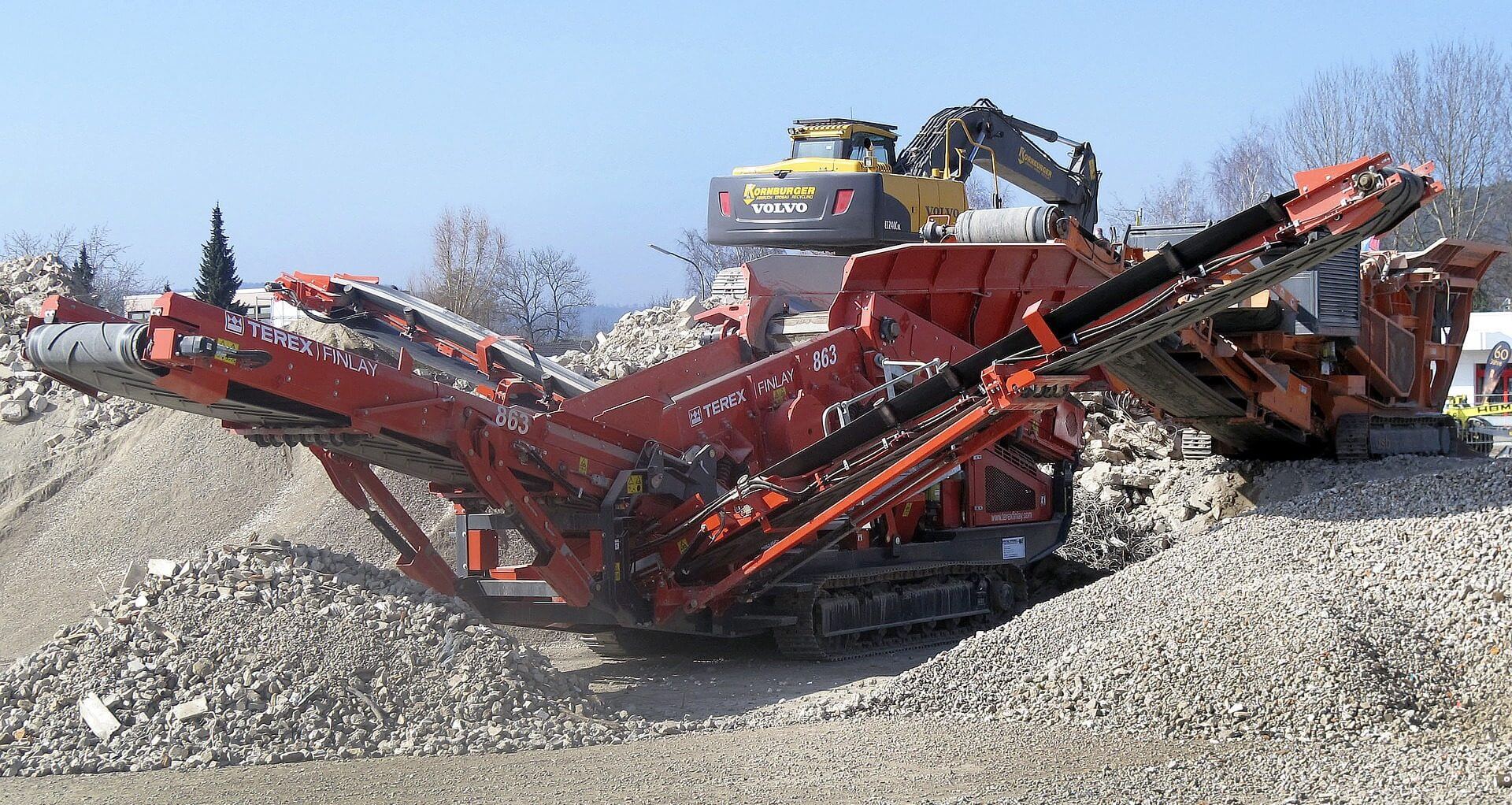 In order to provide an environmentally friendly service across all aspects of our work, we offer a concrete crushing service that is second to none. Crushing concrete allows it to be fully recycled in a more efficient manner. Our highly skilled operators will ensure that the concrete is crushed properly to facilitate easy transportation from the site, whereupon it can be recycled to be reused in the construction industry.
No matter what the scale of the project we are working on is, our commitment to quality and sustainability remains a priority.
Please see below a list of aggregate materials we supply in Essex:
Type 1 Crushed Concrete
6F2 Crushed Concrete
6F1 Crushed Concrete
6N Crushed Concrete