Construction Site Cleared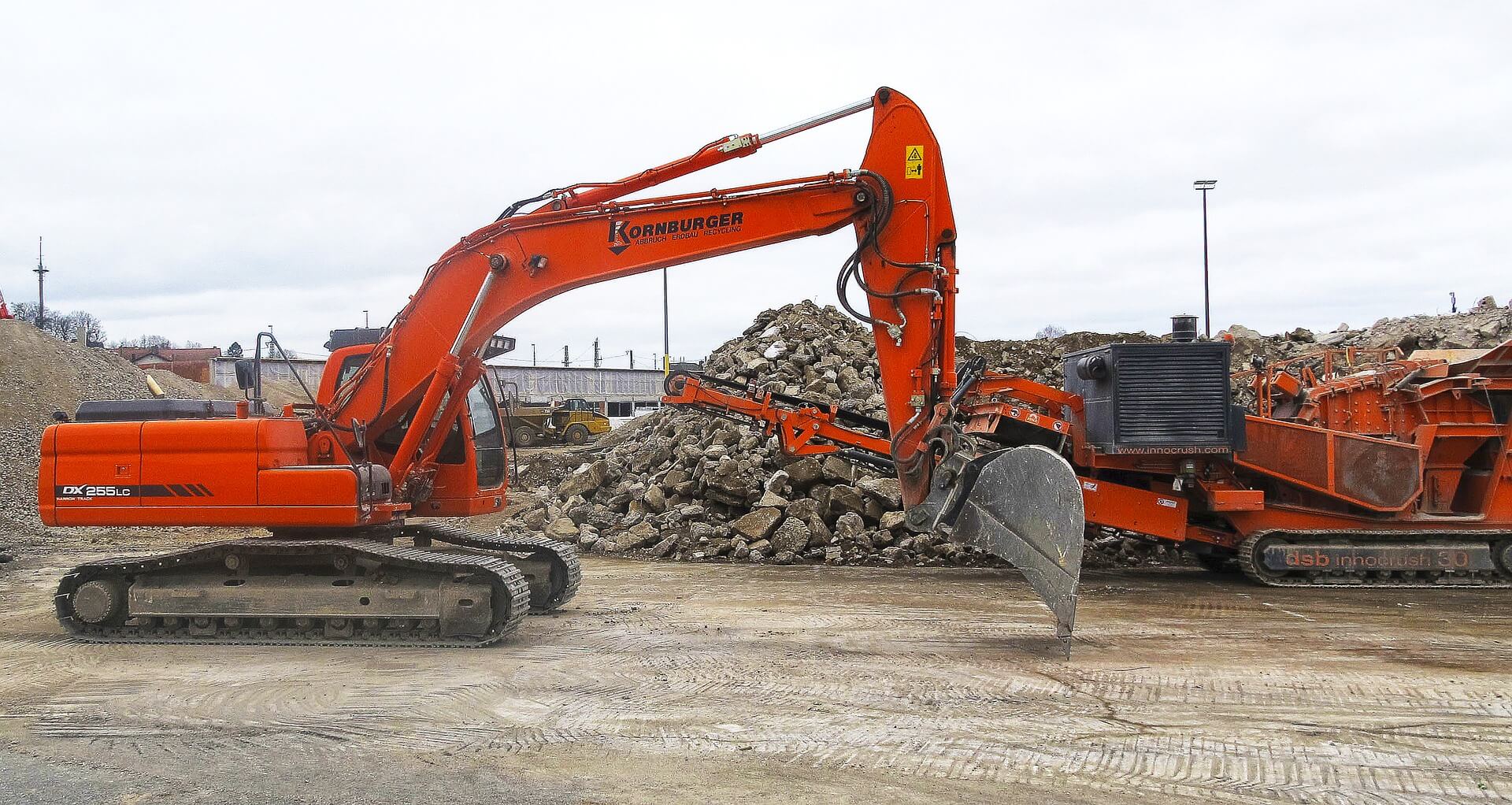 Essex Demolition and Concrete Crushing also provides building site clearance services in Essex.  We can promise a speedy complete site clearance service, efficiently at an affordable price for maximum customer satisfaction. Our site clearance team are professional, highly trained and service minded.  We have worked with many commercial sites and construction companies and have the experience and knowledge to quickly and safely remove your construction waste correctly.
We understand the pressure businesses are under to increase better services in a more sustainable and enviromentally efficient way. As such we have noticed a huge increase in the redevelopment, and in some cases, total demolition of buildings and industrial sites which are no longer working economically or in an environmentally-friendly way.