Demolition Services in Essex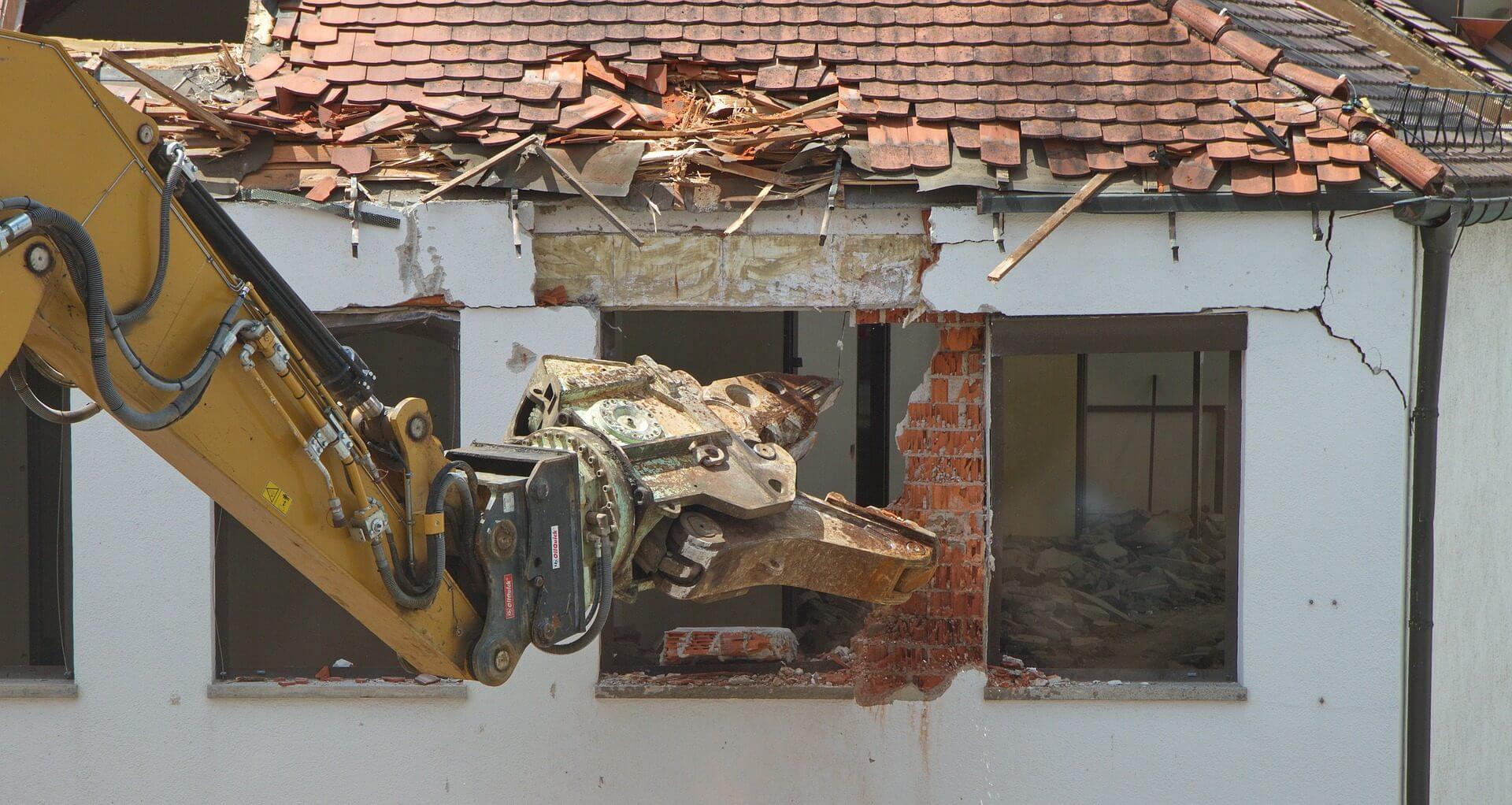 At Essex Demolition & Concrete Crushing Services we provide demolition services across Essex, including controlled demolition services and soft strip demolition services. We work closely with our clients to meet their specific requirements. Our demolition team are fully trained individuals with specialist equipment to carry out your demolition project.
Our demolition team are fully trained and adhere to health and safety regulations.  Full or part demolition of a building or structure requires careful consideration and the support of a professional demolition company. Various factors such as the size and position of the structure, whether it contains asbestos or precious metals, whether a steel frame or concrete frame are in place and various methods of demolition can be used.
Well planned, safe and cost effective demolition on residential, commercial and industrial sites require experience, expert skills and specialist equipment and at Essex Demolition & Concrete Crushing we have a wide range of experience and knowledge to work within within tight budgets and time constraints for the most difficult or intricate work.
We have worked with County, District and Borough Councils, schools and various Government Departments and Health Authorities.
Associated Demolition Services
Associated demolition services include asbestos removal services. We work with extensive commercial demolition projects to smaller residential demolition projects. Our demolition services are completed in a safe and efficient manner with correct documentation and extensive risk assessments are carried out on every demolition project.